At Physiotherapy at Home, we take great care of people.
We do this by providing personalized treatments and therapies for those we serve in the privacy and safety of their own homes. All of our experienced physiotherapists take a caring approach, helping our clients continue to live independent, active lives at every age.
We have been proudly serving the Greater Toronto Area since 2005.
Attentive, one-on-one private care

Fully customized treatments

We come to your home or care facility
Up front pricing, covered by most extended health insurance plans


Experienced, licensed & seasoned physiotherapists
Increased Mobility, Improved Flexibility

We specialize in providing customized treatment plans for those recovering from surgery and injury. We also treat a variety of conditions including: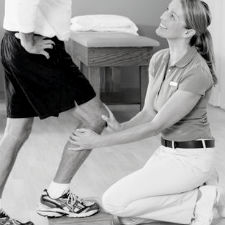 Post & Pre-Operative Treatments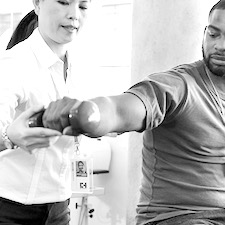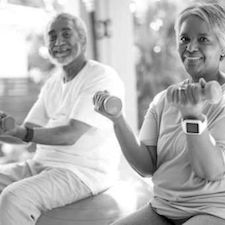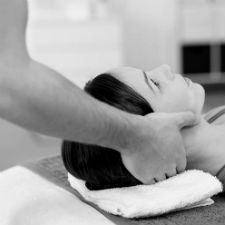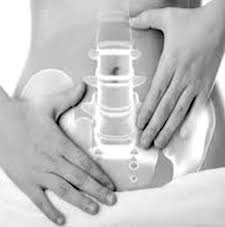 Pelvic Floor Physiotherapy
"Jennifer Jackson is my remarkable Physiotherapist. She helped me prepare in advance for two scheduled total knee replacements."
Caitlin helped me through both my knee replacement surgeries. She was essential to my successful recoveries and I can't thank her enough! I highly recommend her!
Sarah Black is an excellent physiotherapist. She has helped me to recover from hip replacement surgery and to manage the difficult challenges of spinal stenosis. I would highly recommend her services.
Read more customer testimonials and reviews on Google >
Upfront pricing, flexible scheduling, your questions answered
What hours do you work?
Caitlin Wright
2022-05-25T19:21:14-04:00
Physiotherapy-at-Home physiotherapists come to your home weekdays between 9am – 6pm. We now offer Evening and Weekend services in and around Durham region. Please get in touch with us to see what time a physiotherapist can come to your home or care facility in the Greater Toronto Area, including Durham and York regions.
Call 416-707-2298
How do I get reimbursed by my Extended Health Plan?
Caitlin Wright
2022-05-25T19:21:01-04:00
At the end of every month that you receive Physiotherapy Treatment your credit card will be charged and you will be
emailed a receipt which you can submit to your insurance company for reimbursement. We can also mail you a paper receipt, if you prefer.
What does an in-home physio session involve?
Caitlin Wright
2022-05-25T19:21:30-04:00
Before starting a customized treatment plan, your physiotherapist will first complete a comprehensive assessment.
All physiotherapy treatments are completely individualized and may include the following:
hands­-on therapy to reduce pain and improve flexibility and movement
home exercise programs
the use of electrotherapeutic treatments (ultrasound, interferential current, TENS)
We are also passionate about educating and empowering our clients to take control of their health and mobility.
We show how to safely and effectively use mobility aids such as canes and walkers
We educate our clients about their conditions and advise on proper posture, ergonomics, and home safety
What is Pelvic Floor Physiotherapy?
Caitlin Wright
2022-05-25T19:21:42-04:00
Pelvic floor physiotherapy is a rehabilitation treatment for women with pelvic floor weakness, incontinence, and low grade prolapse.
The pelvic floor is a group of internal muscles that are responsible in assisting with spinal and pelvic stability. These muscles can be weakened by childbirth, surgery, heavy lifting, being overweight, constipation or menopause.
Pelvic Health Physiotherapy Assessment
A pelvic health physiotherapy assessment includes an internal assessment with vaginal and/or rectal palpation to determine the level of function of the pelvic floor muscles. The assessment will determine if the pelvic floor is weak, overactive or if they are functioning with appropriate timing and coordination. The pelvic health assessment also includes a full body movement screen, range of motion, and strength testing.
Pelvic Floor Treatment
A pelvic floor physiotherapist works with women to get the pelvic floor muscles working effectively. Rehabilitation may include manual treatment, exercises, biofeedback (electronic monitoring), and advice about daily activities and fitness, as well as good bladder and bowel habits.
Do you bring your equipment?
Caitlin Wright
2022-05-25T19:22:56-04:00
Yes, we come fully equipped with all necessary treatment tools, such as ultrasound machines and physiotherapy equipment, depending on your condition and treatment plan.
What forms of payment do you accept?
Caitlin Wright
2022-05-25T19:21:56-04:00
We accept credit card payment from Visa, Mastercard and American Express. Your credit card information will be stored on our secure payment processing site.