Physiotherapy at Home is committed to providing a higher quality, personalized service to our clients by ensuring that:
We come to you, offering private in-home treatment and care.

We provide the most attentive care to each client we work with.

We customize all treatment plans and professional recommendations to our clients' homes and care facilities.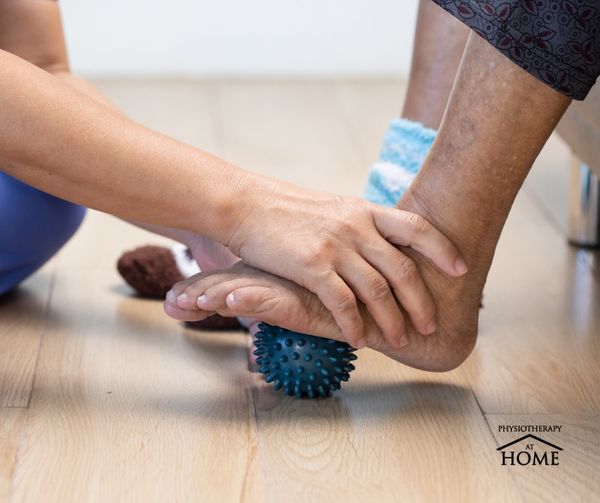 YOUR MOBILITY IS OUR MISSION
We believe that there's always potential for improvement in our clients, at every age and stage of life.
This is why we are passionate about working to help people recover at home, live in their homes longer, and maintain an independent lifestyle at all ages.
We typically work with people who are recovering from surgery or injury, have limited mobility or limited access to transportation, and would greatly benefit from increased mobility, flexibility and balance.
Before starting a customized treatment plan, your physiotherapist will first complete a comprehensive assessment. All physiotherapy treatments are completely individualized and may include the following:
hands­-on therapy to reduce pain and improve flexibility and movement
home exercise programs
the use of electrotherapeutic treatments (ultrasound, interferential current, TENS)
We are also passionate about educating and empowering our clients to take control of their health and mobility.
We show how to safely and effectively use mobility aids such as canes and walkers
We educate our clients about their conditions and advise on proper posture, ergonomics, and home safety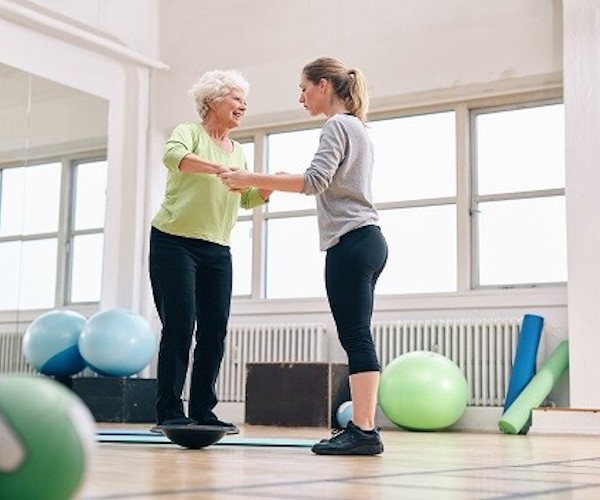 I had some bad luck with a full knee replacement which resulted in two infections and four further replacement operations. Over an ensuing three year period. I was lucky enough to have Caitlin with me almost from the beginning of the time frame to assist in achieving a reasonable bend. Dealing with the results of falls and sprains and always coming up with imaginative therapeutic solutions.

I have recommended her services to a number of people and have received very positive feedback.
Caitlin is truly the very best physio. She never gives up and gives everything she has. She was both wonderful and professional throughout the process. I can't thank her enough.
Jennifer has been a pleasure to work with. She is knowledgeable, caring, and helpful. I am so glad that she is my physiotherapist!
Sarah Black is an excellent physiotherapist. She has helped me to recover from hip replacement surgery and to manage the difficult challenges of spinal stenosis.

As a physician, I can attest to her knowledge about joints, muscles and nerves. Sarah taught me a variety of appropriate and effective exercises. She is fun, dependable, encouraging and goal directed. I would highly recommend her services
Read more 5 star testimonials from some of our valued clients (or leave a review!) on Google reviews here >